CGRI bridges the gap between university-based research and industry-led innovations for graphene
Graphene is a form of carbon made of a single layer of atoms. It is incredibly strong and flexible, and its conductivity lends it to a broad range of applications ranging from roads and bridges to electronics to medicine.
CGRI is working with top research institutions and other experts from Jackson State University, Rice University and the U.S. Army Research and Development Center to explore potential military and civilian applications for graphene. One example is making asphalt and concrete stronger and long laster by infusing them with graphene.
CGRI faculty
Ahmed Al-Ostaz, Director
Professor and Brevard Family Chair, Civil Engineering
Contact and research information

Hunain Alkkateb
Associate Professor, Civil Engineering
Contact and research information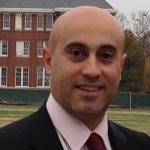 Sasan Nouranian
Associate Professor, Chemical Engineering
Contact and research information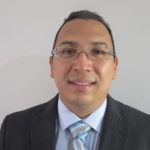 Byron Villacorta
Assistant Professor, Chemical Engineering
Contact and research information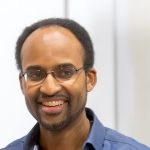 Damian Stoddard
Assistant Professor, Mechanical Engineering
Contact and research information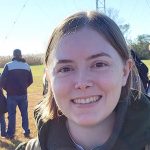 Grace Rushing
Instructor, Civil Engineering
Contact and research information
---
CGRI in the news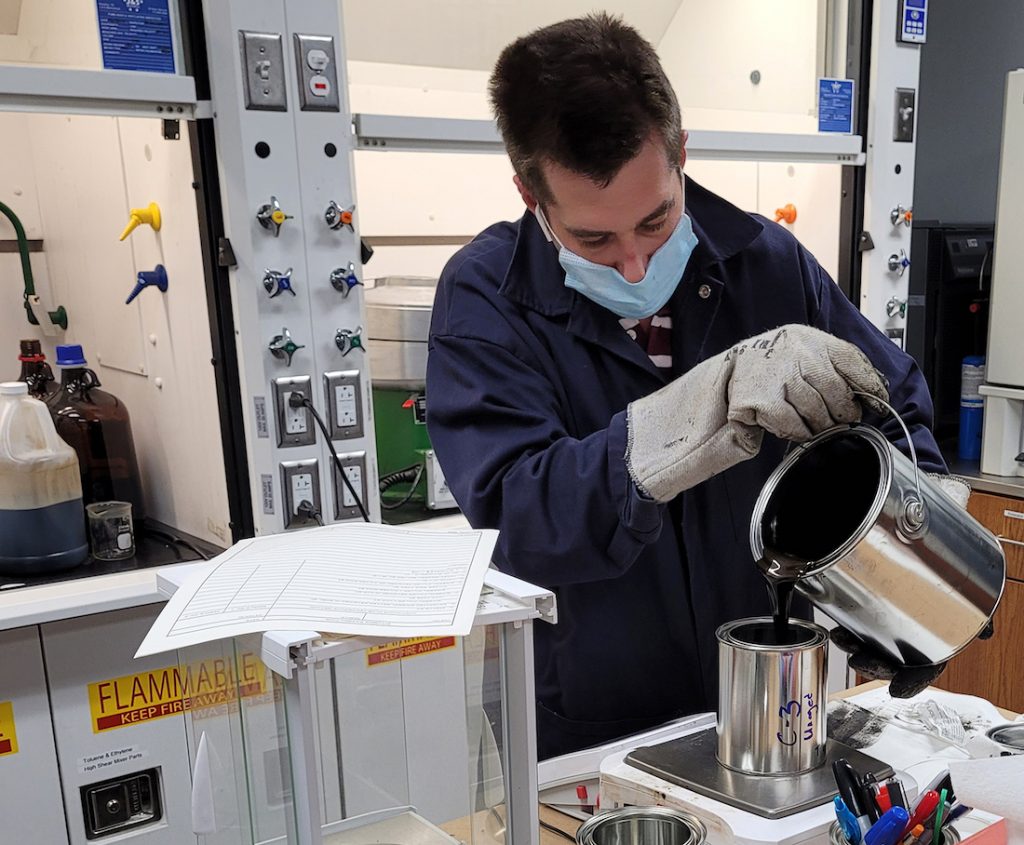 ---
Center for Graphene Research and Innovation
C06 Jackson Avenue Center
University of Mississippi
University, MS 38677
cgri@olemiss.edu
662-915-1975