Study the earth, the materials of which it is made, their structure and the processes acting upon them
Geologists study the earth – its history, its composition and processes, as well as potential hazards such as earthquakes, volcanos, landslides and climate change.
With a geology degree, you can find a job in energy, mining, environmental consulting, government research and regulation. And, you'll likely find yourself spending part of your workday outdoors – in swamps, mountains, forests, desert plains and out at sea.
---
Ole Miss students undertake geological work to improve understanding of seismic risks in DC.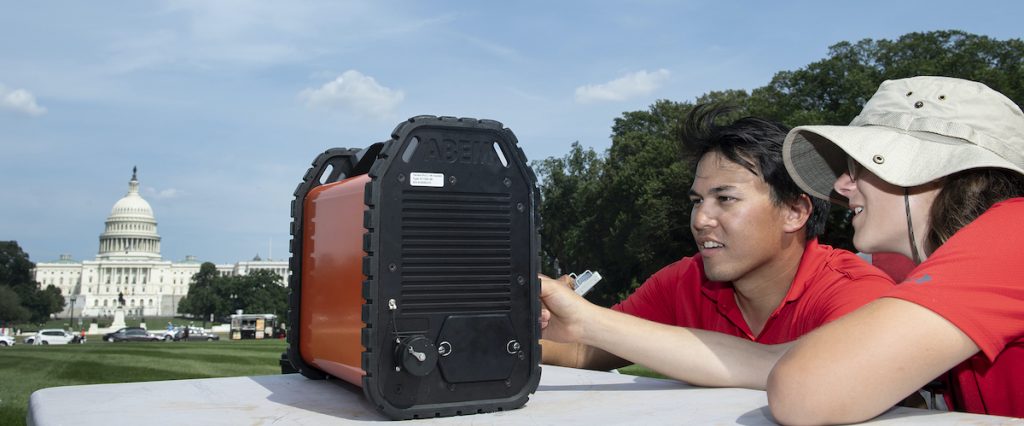 ---
What you'll find at Ole Miss
There is a great atmosphere among our students, thanks to:
Field trips – several geology classes incorporate local excursions, as well as summer field camps in Oklahoma and New Mexico.
Student comradery – small classes and an active student-professional organization help create life-long relationships.
Opportunities outside of class – you can participate in undergrad research and our Engineering without Borders projects abroad.
---
Helpful info
Department of Geology and Geological Engineering
Sample course plan
Book a visit
Apply now