Our longstanding engineering degree programs are accredited by ABET
Accreditation recognizes academic programs that meet stringent criteria. This helps students and employers know that the university is providing a solid background in preparation for a career or future study.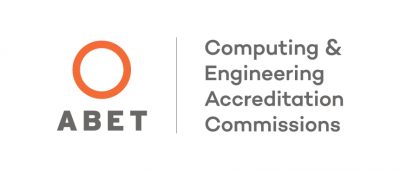 ABET focuses on academic programs in the disciplines of applied and natural science, computing, engineering and engineering technology – and has accredited over 3,000 programs around the world.
Accredited engineering programs at Ole Miss
Six of the undergraduate engineering degrees at the University of Mississippi are currently accredited by ABET, with our three newer degree programs in progress (B.S. Biomedical Engineering, B.S. Computer Engineering, B.S. Engineering).
---
Helpful info