We aim to inspire and excite young people about engineering pathways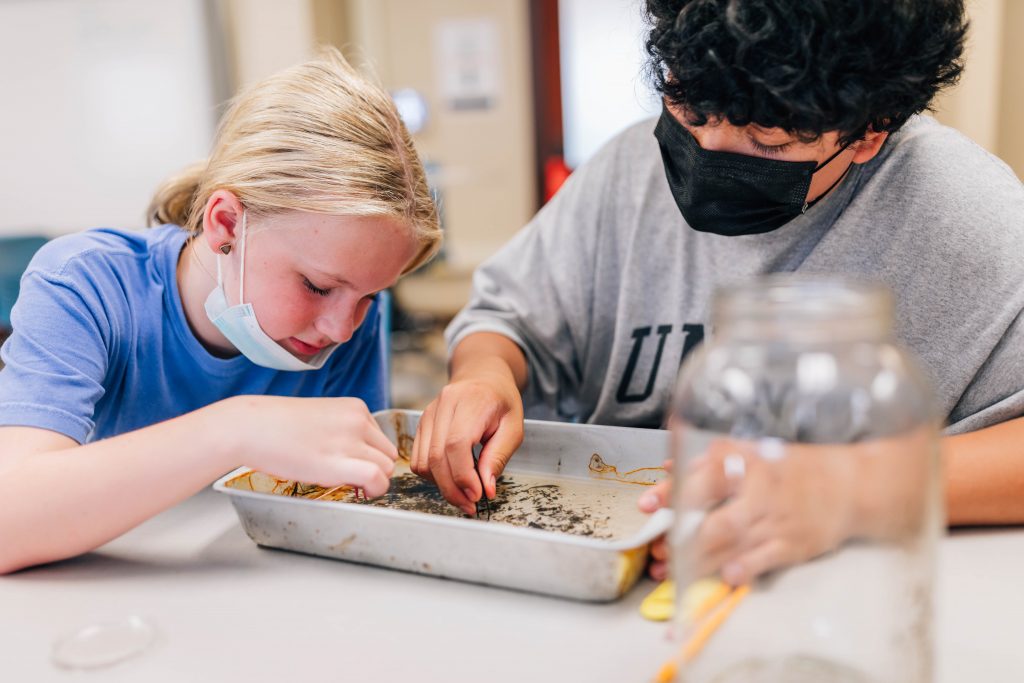 Summer camps
Summer camps give rising 6th through 8th graders the opportunity to learn more about engineering by:
Solving real-world problems
Creating and inventing
Connecting interests
Apply math and science in fun ways
Rising 10th through 12th graders have the opportunity to experience life as an engineering major during our summer  camps!
Engage in hands-on design
Solve problems as a team
Tour labs and industry spaces
---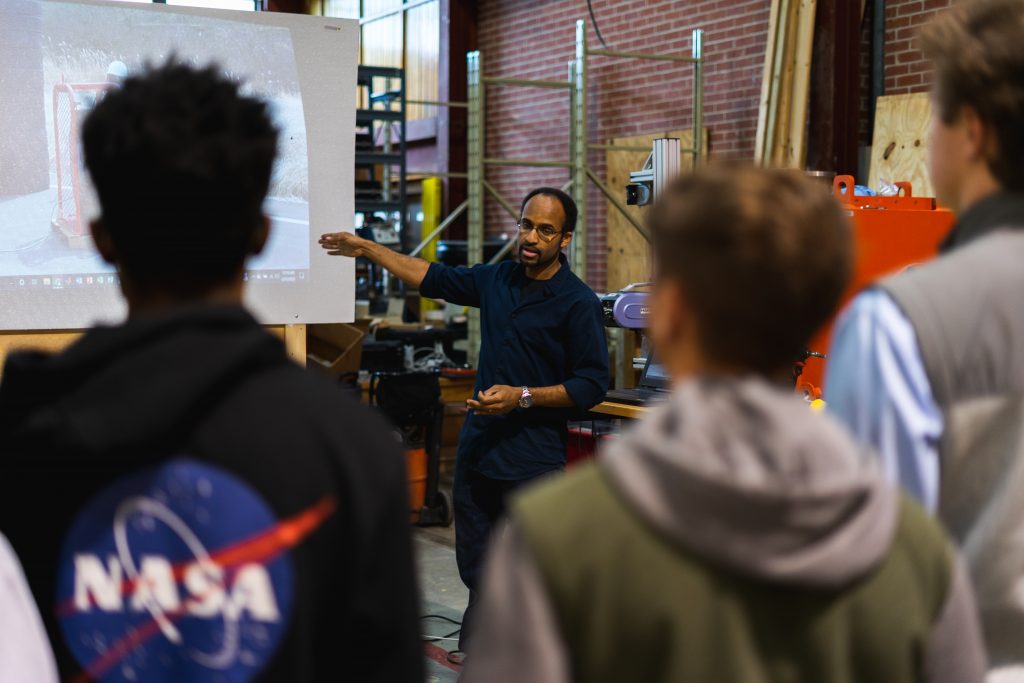 Summer college
Earn college credit while exploring opportunities in engineering!
Join us for Summer College! The Engineering and Computer Science Track offers high school students the opportunity to learn more about the career field.
During this pre-college program, you will not only get the chance to learn about the programming language Python, but you will also:
Earn college credit
Live on campus with other participants from the United States and abroad
Acquire real-world engineering skills
Meet with UM faculty to explore engineering as a profession

Contact
UM Pre-College Programs
precollege@olemiss.edu
662-915-7621