The Mississippi Engineering Society named Hannah Prater Denson the state's Young Engineer of the Year for 2020
Hannah Prater Denson, a 2015 civil engineering graduate, was recognized by the Mississippi Engineering Society for her work with the Women's Transportation Seminar to help bring science, technology, engineering and mathematics education to her local community.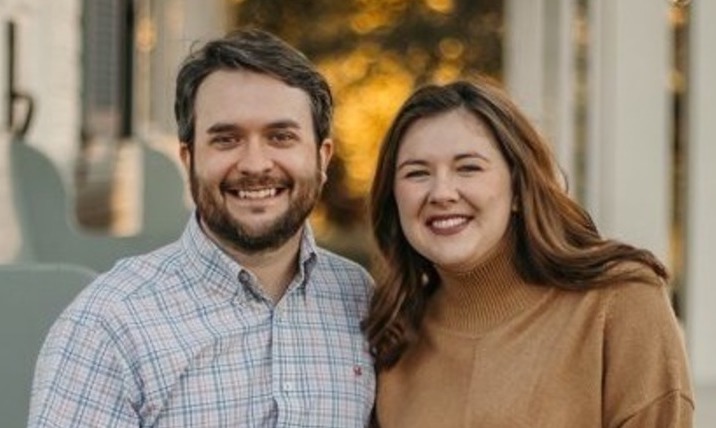 She coordinated the preparation and delivery of STEM kits to Raines Elementary School in Jackson, MS. Each kit contains an educational packet with a QR code to a fun instructional video, all the materials required for the kit and a few fun surprises.
Her incentive to develop the STEM kits began with her dedication to serve her local community and provide awareness about STEM careers to children who otherwise might not be exposed to them.
Denson works as a transportation engineer for Gresham Smith in the Jackson office.
"When I started working at Gresham Smith, I did not know how grateful I would become for their philanthropic culture. While the STEM kits directly served my local community, I was reminded that the work I do every day serves the traveling public."
"Denson represents an outstanding role model for our civil engineering students and recent graduates. We are very proud of her and wish her the best in all of her future endeavors."

– Jacob Najjar, chair and professor of civil engineering
Professors in Ole Miss Engineering helped her in and out of the classroom. Marni Kendricks taught her Introduction to Civil Engineering – and Denson said "Mrs. Marni showed me that you could be comfortable being the only female in a room." And she says that Chris Mullen's courses "prepared me for the real world by working in teams and having to stick to hard deadlines."
---
Helpful info